Welcome All,
We extend a warm welcome to all members of our parish family as well as newcomers.
Whether you're visiting us, looking for a new parish home, are returning to the practice of your Catholic faith or are interested in finding out more about the Catholic Church, we're happy to have you here!
This website was designed to help you embrace your faith by keeping you informed on what's happening at the Parish. Click around to learn more about us, give online, see the current bulletin, and much more.
Use the icons below to navigate to our social media channels or to download our app on the app store or google play.
EFFECTIVE JANUARY 9, 2022
MASK REQUIREMENTS IN THE TOWN OF SOUTH WINDSOR
The Town of South Windsor is joining our other municipal regional partners of Hartford, West Hartford, Bloomfield and East Windsor in issuing a community-wide mask mandate. The mandate is for indoor public places, which includes anywhere that persons from different households are in the same space. Residential dwellings are exempt; however, residents are strongly advised to wear a mask any time they are indoors with persons who are not part of their own household. The order also includes exemptions for persons unable to wear a mask for medical reasons, children under the age of two and persons who are eating or drinking at a table. The order will be lifted when the community is in the yellow category, which is 5-9 cases per 100,000 per day, for a two-week period or Executive Order 13a expires.
Additional information can be found by clicking 'Here'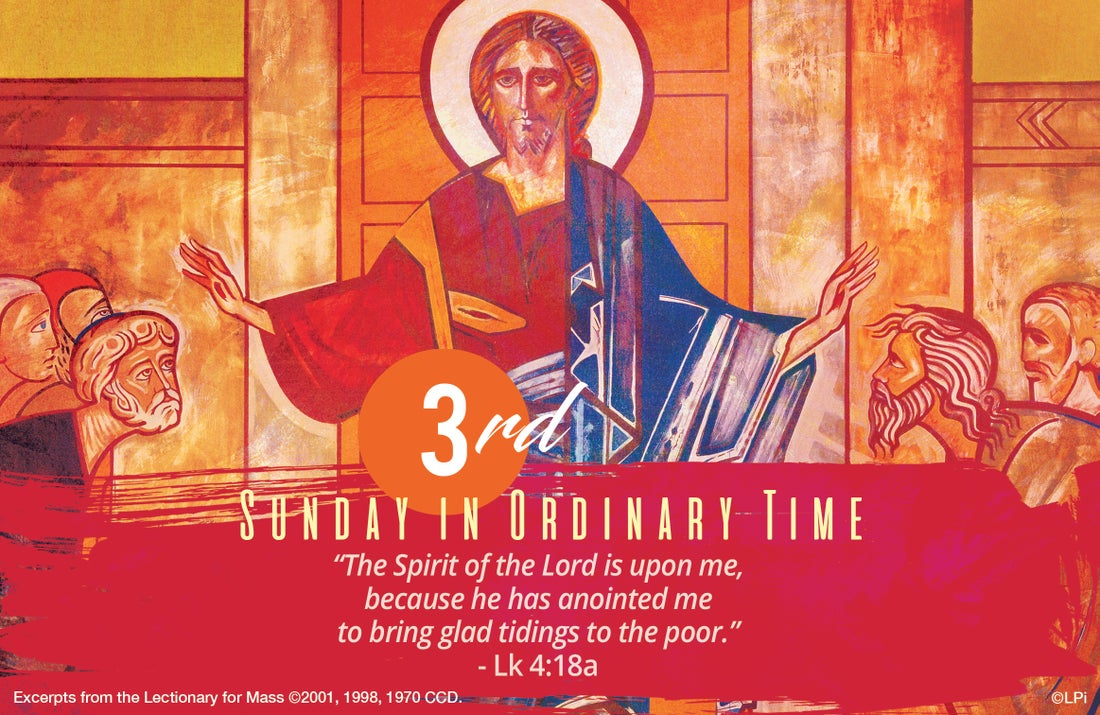 Human history reveals many periods where people lost a sense of God's transcendence. It may even be argued that human beings have been wandering and lost more than they have been at home and focused. Human nature being what it is, we struggle with who God really is — the God of our salvation history or the "gods" of human constructs. Relying on our own designs and pursuits, we forget that we really are meant to listen to One upon whom the Spirit of the Lord rests, Jesus Christ, and not to ourselves. That same history that reveals our fickleness and infidelity also reveals God's constancy and faithfulness. God always finds us.
As people wander and fumble to find their way, God is there bringing them back to holiness and giving them the assurance of His presence. We have to allow God's Word, God's life, to touch us and change us. It can make us more flexible and attentive to the sacred in all facets of life so that every day is one that is holy. Every day is a time when fulfillment is possible for one's soul. Jesus stood before those gathered in the synagogue as the fulfillment of words of promise that were echoed long ago. God doesn't forget. He always comes for us.
Now it is time to remember to go to God. Sometimes our lives are so confused and tangled that it is difficult to see the Word and hand of God. But when we realize, deep within, the depth of friendship God offers to us it really has the power to turn sadness to joy. The promise is fulfilled. Going frequently to God's Word, allowing ourselves to be enriched and rejuvenated, and pondering the certainly of God's fidelity and promise permanently transforms us. We will be more aware of the sacred and the holy and less invested in things that pull us away.







Weekday & Weekend Masses and Confessions
We're happy to announce that our churches are now opened on weekdays and weekends with the following mass and confession schedule 
St. Margaret Mary: Mass Mondays, Tuesdays & Thursdays at 8am, Saturdays at 4pm, and Sundays at 11am.
Confessions: Mondays after the 8am Daily Mass and Confessions and Holy Hour:   Mondays, 6-7pm at SMM
St. Francis of Assisi: Mass on Wednesdays at 8am, and Sundays at 7:30am & 9am.
August 19: Town of South Windsor Institutes Mask Mandate
Parish Priorities 2019 through 2021
Establish an Integrated Ministry of Youth

Create a Children's and Youth Engaged Mass and Worship Experience

Augment our Liturgical Ministries: Ushers, Readers, Servers, Eucharistic Ministries

Create a Faith Formation Steering Advisory Committee

Develop and Implement a Communications Position on the Parish Staff