Welcome All,
We extend a warm welcome to all members of our parish family as well as newcomers.
Whether you're visiting us, looking for a new parish home, are returning to the practice of your Catholic faith or are interested in finding out more about the Catholic Church, we're happy to have you here!
This website was designed to help you embrace your faith by keeping you informed on what's happening at the Parish. Click around to learn more about us, give online, see the current bulletin, and much more.
Use the icons below to navigate to our social media channels or to download our app on the app store or google play.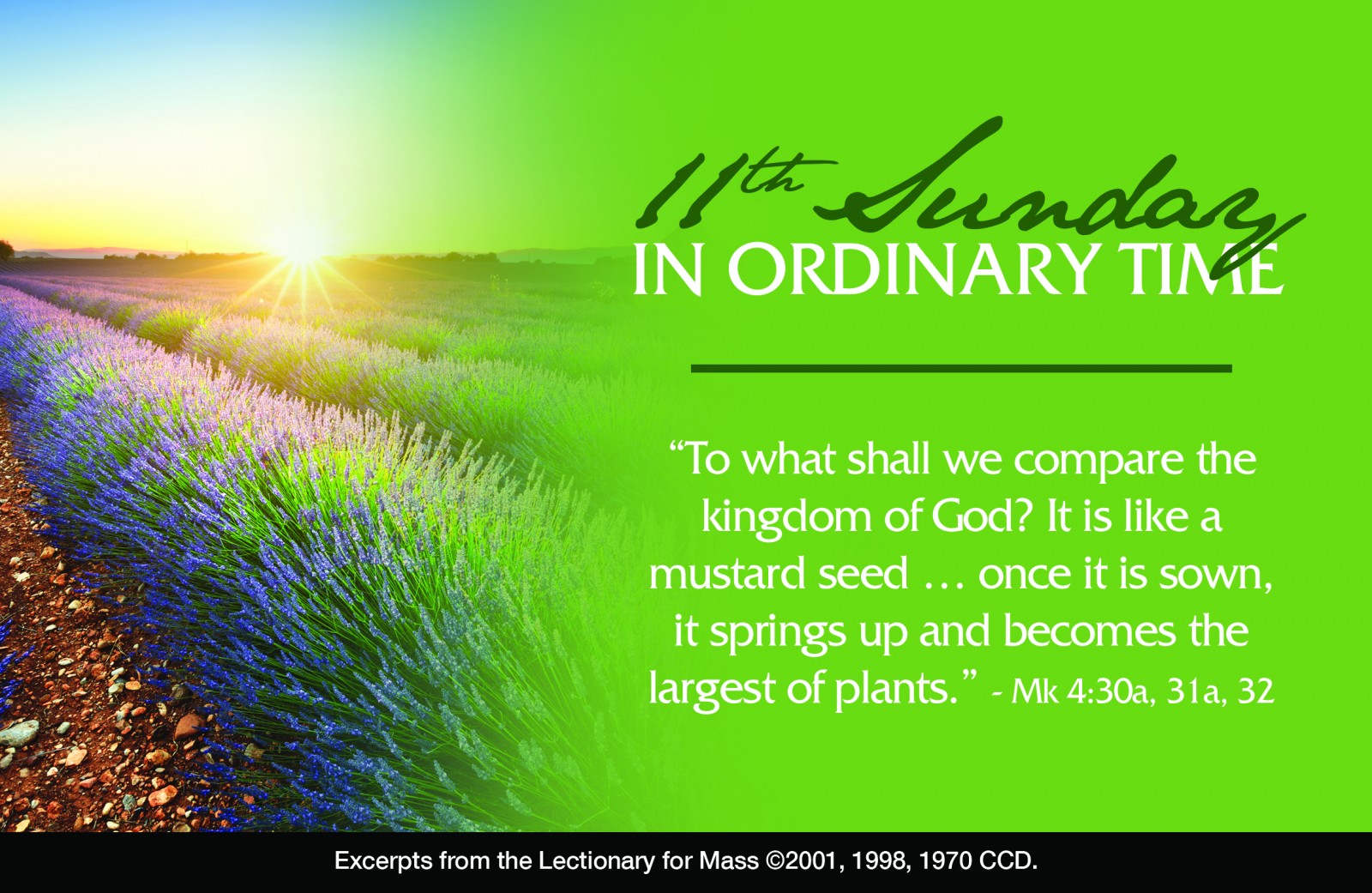 Parish Priorities 2019 through 2021
Establish an Integrated Ministry of Youth

Create a Children's and Youth Engaged Mass and Worship Experience

Augment our Liturgical Ministries: Ushers, Readers, Servers, Eucharistic Ministries

Create a Faith Formation Steering Advisory Committee

Develop and Implement a Communications Position on the Parish Staff