Welcome All,
We extend a warm welcome to all members of our parish family as well as newcomers.
Whether you're visiting us, looking for a new parish home, are returning to the practice of your Catholic faith or are interested in finding out more about the Catholic Church, we're happy to have you here!
This website was designed to help you embrace your faith by keeping you informed on what's happening at the Parish. Click around to learn more about us, give online, see the current bulletin, and much more.
Use the icons below to navigate to our social media channels or to download our app on the app store or google play.
EFFECTIVE JANUARY 9, 2022
MASK REQUIREMENTS IN THE TOWN OF SOUTH WINDSOR
The Town of South Windsor is joining our other municipal regional partners of Hartford, West Hartford, Bloomfield and East Windsor in issuing a community-wide mask mandate. The mandate is for indoor public places, which includes anywhere that persons from different households are in the same space. Residential dwellings are exempt; however, residents are strongly advised to wear a mask any time they are indoors with persons who are not part of their own household. The order also includes exemptions for persons unable to wear a mask for medical reasons, children under the age of two and persons who are eating or drinking at a table. The order will be lifted when the community is in the yellow category, which is 5-9 cases per 100,000 per day, for a two-week period or Executive Order 13a expires.
Additional information can be found by clicking 'Here'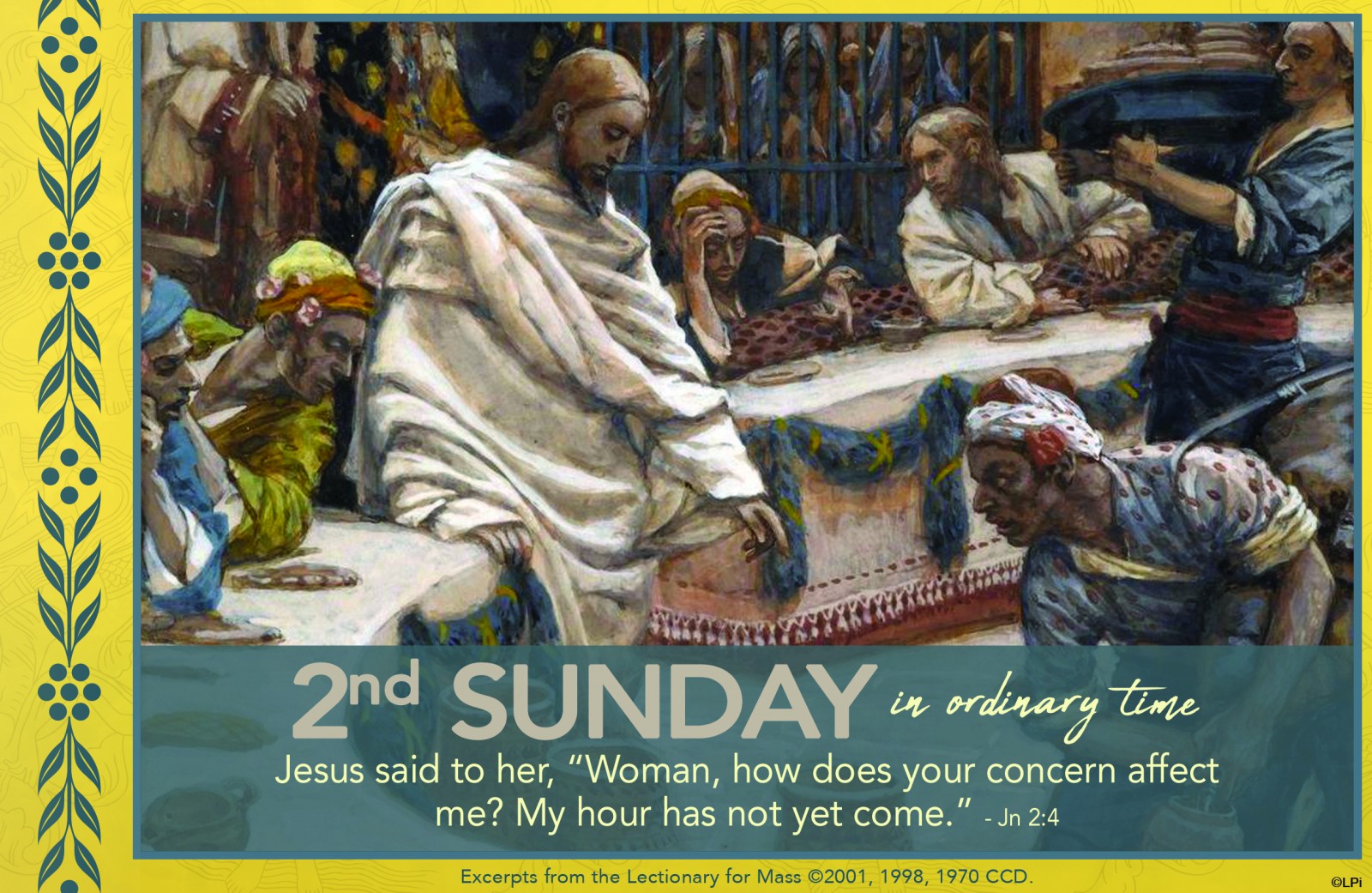 Dear Parishioners,
            By way of introduction. I am Father Joe  Keough. You can call me Fr. Joe or Fr. Keough, whichever one you are comfortable with using.  Just use the first three letters of the last name (pronounced "Keo").
            I am happy to be with you as Temporary Administrator. I'm just not sure how long I will be here. Like a substitute teacher, waiting for the teacher to return.
            My previous assignment was pastor of  Divine Providence Parish in New Britain. A native of Meriden, I lived in Connecticut all my life and have been a priest for just over 25 years. I have served in many parts of the state but this is my first assignment on "the other side of the river".  I ask for your patience as I navigate my way around.
            I thank you and the parish staff for the warm welcome and ask for your prayers as I minister to the Saint Junipero Serra Parish family as we await the return of Fr. Castro.  Be assured of my prayers for you!
Fr. Joe Keough







Weekday & Weekend Masses and Confessions
We're happy to announce that our churches are now opened on weekdays and weekends with the following mass and confession schedule 
St. Margaret Mary: Mass Mondays, Tuesdays & Thursdays at 8am, Saturdays at 4pm, and Sundays at 11am.
Confessions: Mondays after the 8am Daily Mass and Confessions and Holy Hour:   Mondays, 6-7pm at SMM
St. Francis of Assisi: Mass on Wednesdays at 8am, and Sundays at 7:30am & 9am.
August 19: Town of South Windsor Institutes Mask Mandate
Parish Priorities 2019 through 2021
Establish an Integrated Ministry of Youth

Create a Children's and Youth Engaged Mass and Worship Experience

Augment our Liturgical Ministries: Ushers, Readers, Servers, Eucharistic Ministries

Create a Faith Formation Steering Advisory Committee

Develop and Implement a Communications Position on the Parish Staff