Confirmation 1 & 2 - Students have classes about twice a month on Sundays (after the 9:00 am Mass until 11:30) and / or Sunday evening at Saint Francis Church Hall from 5:30p.m. – 7:30p.m.
Click HERE for Service hour sign-ups - SIGNUP GENIUS
Click here for SPIRIT FIRE  SIGN-UP  (11-12th Grades ONLY)  7-10th expected to attend
Confirmation - 2023-2024

IMPORTANT updates below for Confirmation 2024
Catholic Approved Apps for Phones:  Hallow   -    Laudate
YouTube Videos related to Marriage:
Missed Classes:
If your student has missed a class, it is their responsibility to post their make-up work on google classroom.
If they do not complete their make-up work, they will have to repeat this class next year and/or may not receive the sacrament of Confirmation on time.
A good way to tell if your student needs to make up a Lesson is by going through their book with them, and if any "Watch It" Questions or Challenges of the Week are left blank, they need to go & watch the videos, fill out the questions, and/or complete the Challenges of the Week.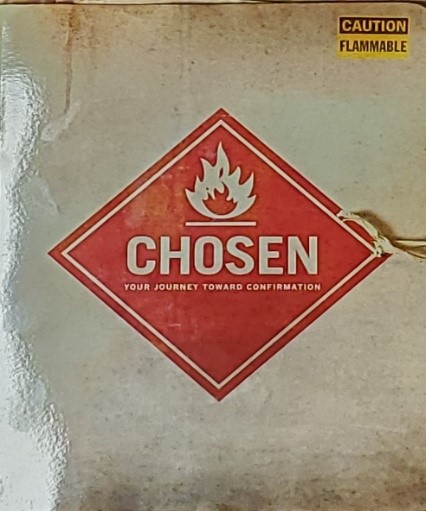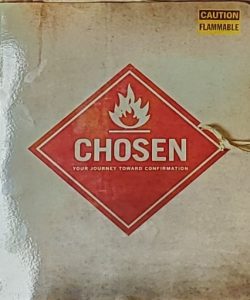 DOCUMENTS:
Service Hour email:  st.juniperoserratc@cox.net